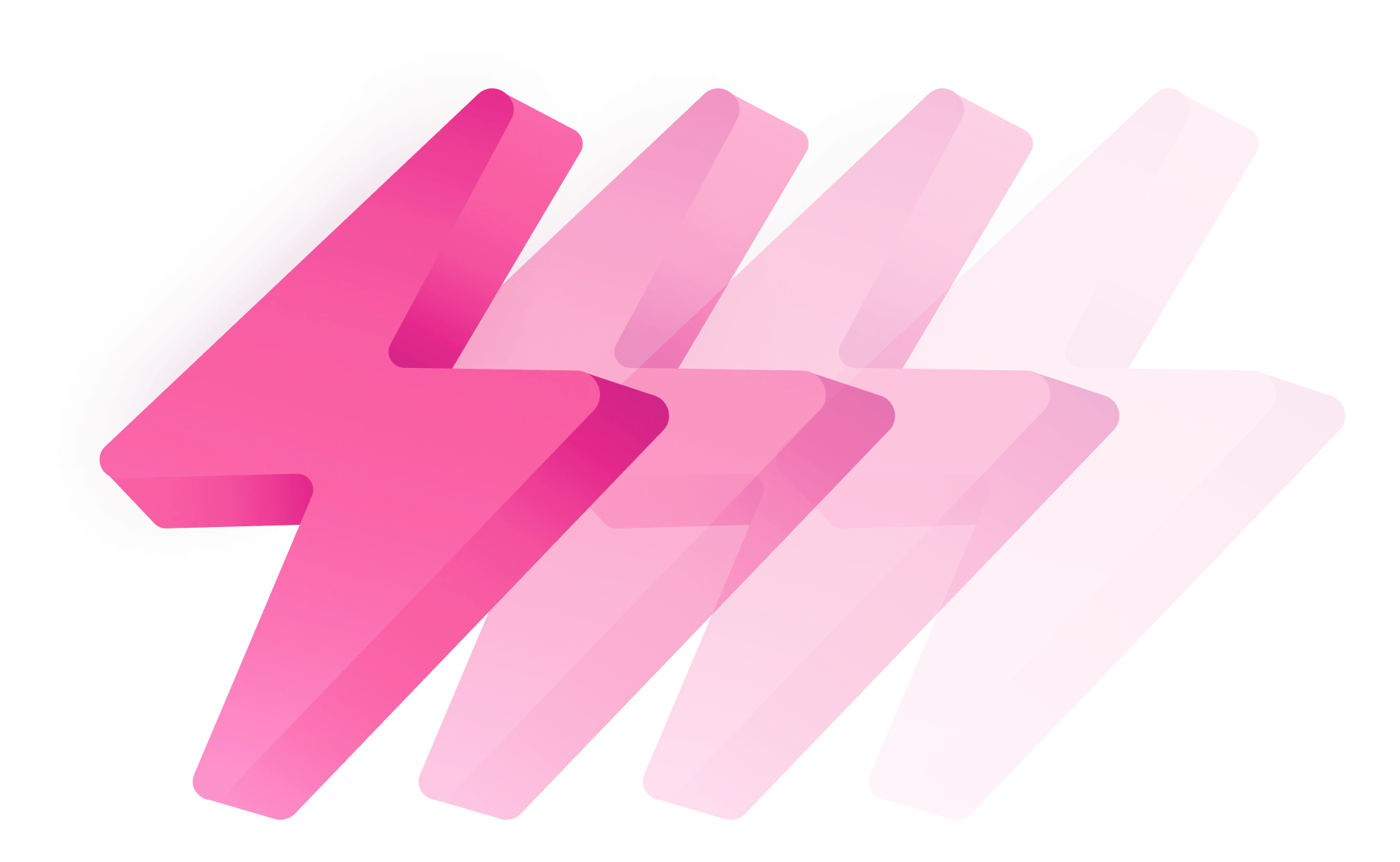 Get on Fasttoken Private Sale
Limited Supply, for Selected Investors, at an Exclusive Price.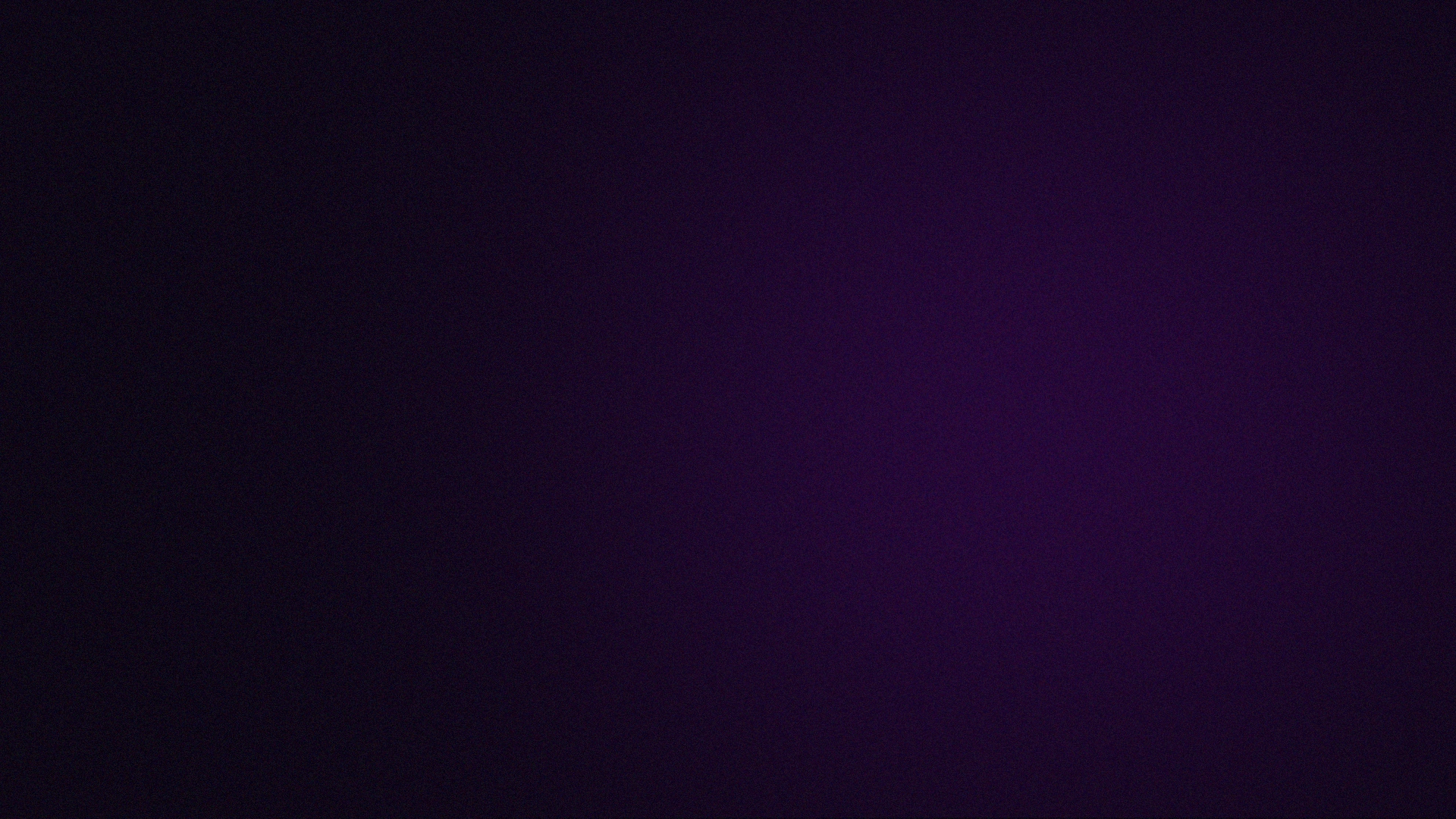 Following the successful launch of the presale of Softconstruct's official cryptocurrency, we're opening up the opportunity for our partners and selected investors to buy Fasttoken at an exclusive price of €0.20 for a limited time.
The first phase of the private sale will offer 8% of the total supply of FTN with a maximum contribution of €250,000 per investor. FTN will have numerous real-world use cases from day 1 implying high organic growth.
The presale phase was a blast


Here is how we made it all the way!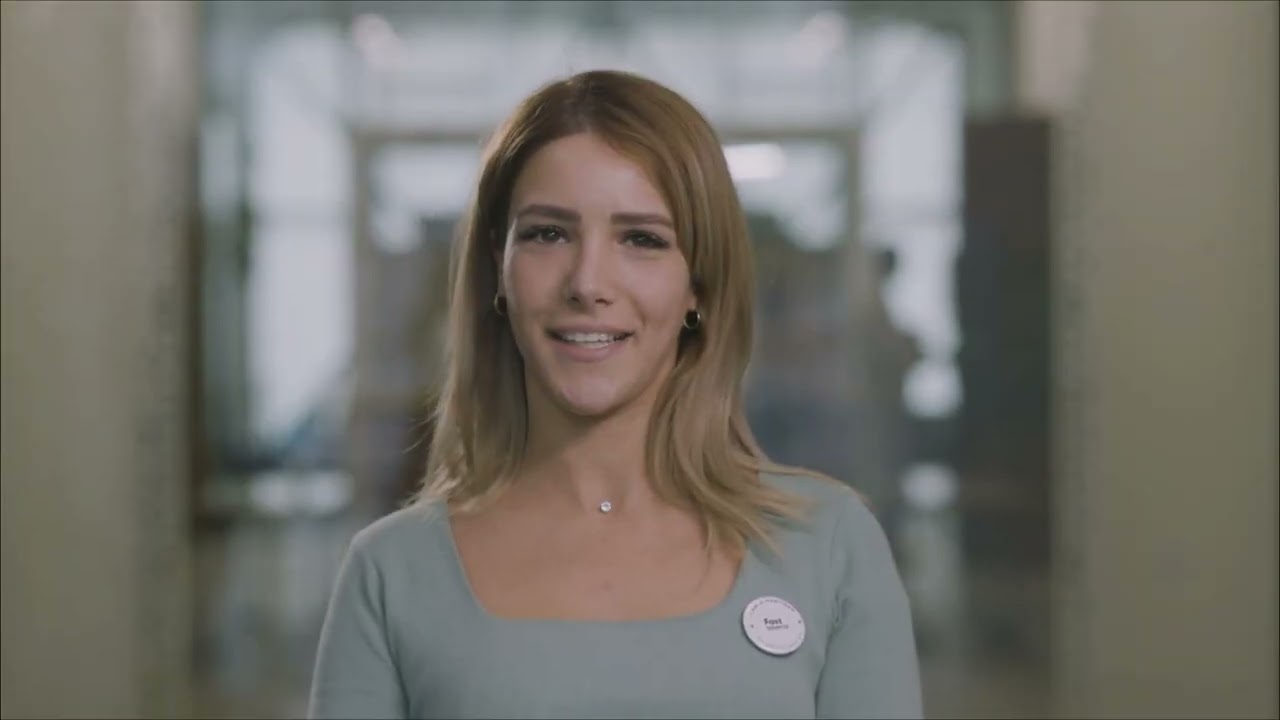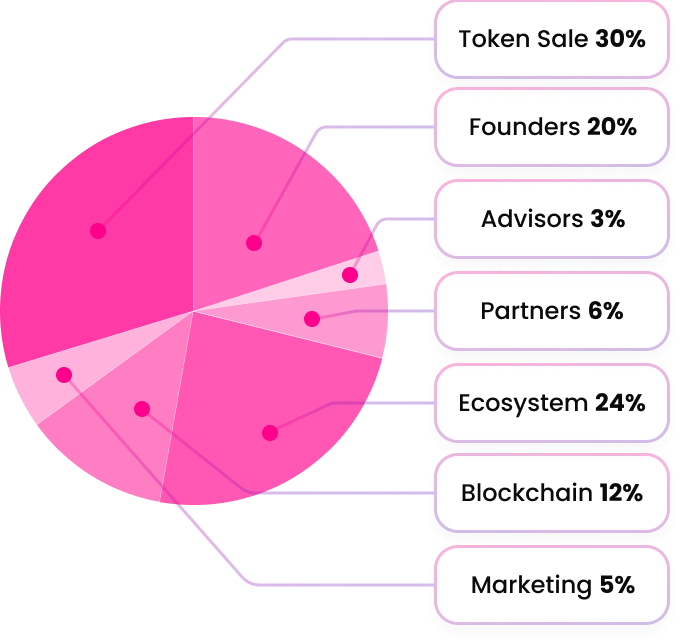 Symbol:                                                       FTN
Maximum supply:                  1,000,000,000
Initial circulating supply:        530,000,000
Price, presale:                                         €0.15
Price, private sale phase 1:                  €0.20
Price, private sale phase 2:                 €0.25
Price, public sale:                                  €0.35
Platform:                                               Ethereum
Contact our Blockchain Program Lead, Pavel Aramyan, for immediate consultancy and private sale-related questions. Directly on Telegram or via email at [email protected]