FTN is a gaming cryptocurrency of one of the largest casino providers globally. As of today, over 200 casino operators and 50 game providers have agreed to integrate FTN into their networks. This will allow millions of players to enjoy the benefits of playing with FTN and contribute to an insane turnover of the cryptocurrency, starting February 1, 2023.
FTN packages are a limited time promotion destined for our most loyal players. These packages allow you to become an early FTN cryptocurrency holder and adopter, at a limited-time, promotional rate - €0.25 per FTN. Once your tokens are unlocked and claimed, you can use them to play your favorite games, bet on sports, and enjoy unprecedented bonuses, awards, and cashbacks!
1. Complete your registration and KYC verification via Fastex Exchange
Go to www.fastex.com and register your new account. After registration, you will receive a confirmation link to your email address. Click it and registration is complete. After, you will need to pass the KYC verification process.
Go to Account > Verification on Fastex exchange. Click "Use This Role" and follow the onscreen instructions to complete the verification. You will need to submit either a passport, ID card, or driver's license, and perform a face scan.
2. Redeem Your FTN Voucher
Go to Account > Voucher. Press Redeem and place the voucher code you recieved to your email address. The first 10% of your purchase will be attributed to your account in the form of xFTN. Starting from February 6, 2023, and for the next 8 consecutive months, you will receive a 10% voucher via email that can be redeemed for FTN tokens. The first xFTN voucher will become available for FTN conversion starting from July 23, 2023.
How to Register Your Fastex Account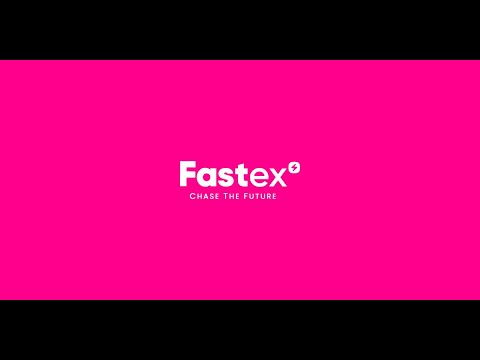 HOW CAN YOU BENEFIT FROM FTN?
Enjoy numerous benefits and advantages when playing with FTN compared to any other fiat or cryptocurrency!

Unique tournaments and jackpots via FTN

Deposit and play with FTN cryptocurrency

Enjoy larger cashbacks 
with FTN

Unprecendented awards and bonuses for FTN players
JUMP INTO FASTEX ECOSYSTEM
24/7 Live Customer Support

Phone Support: +374 (10)510055