Fasttoken brings the spirit of Vikings into the town!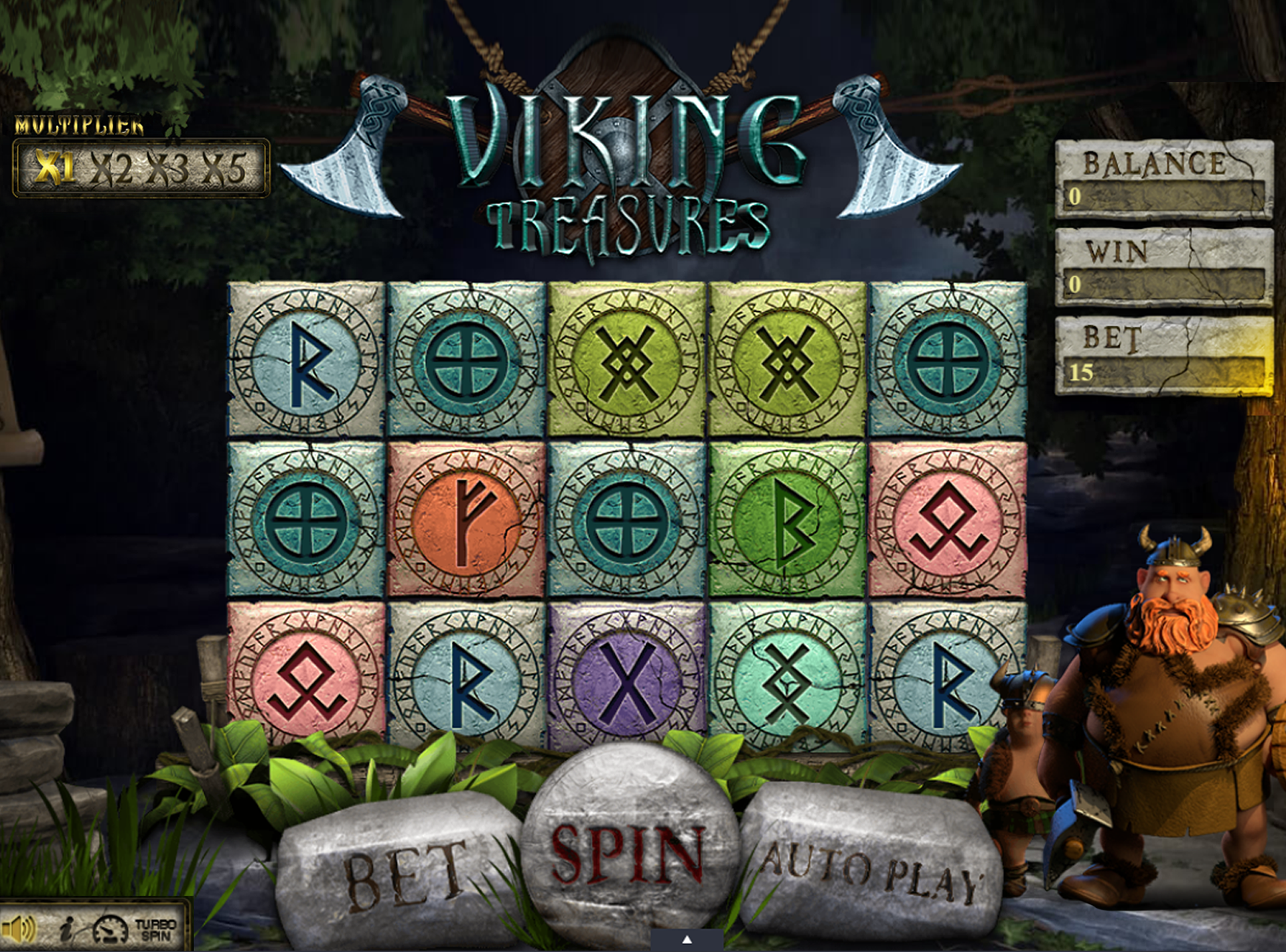 Our team is thrilled to introduce a unique decentralized slot demo, which is available here. But first you need to register. Note that the demo is only available for the desktop website, mobile is still under construction.
"Viking Treasures" is one of our first blockchain-based slots offering a unique gaming experience, 100% transparency, and eye-catchy design.
Thanks to Fast Channels — our custom implementation of blockchain's second layer scaling technology — we significantly improve the player experience by maximizing gaming speed and eliminating any lag or latency while shrinking the house edge.
We are going to enlarge our gaming portfolio according to a tight schedule, and add more and more gaming verticals — skill games, instant lotteries, sportsbook, etc. — as we go. Stay tuned for updates, just is just the beginning!