Fasttoken: 2019 overview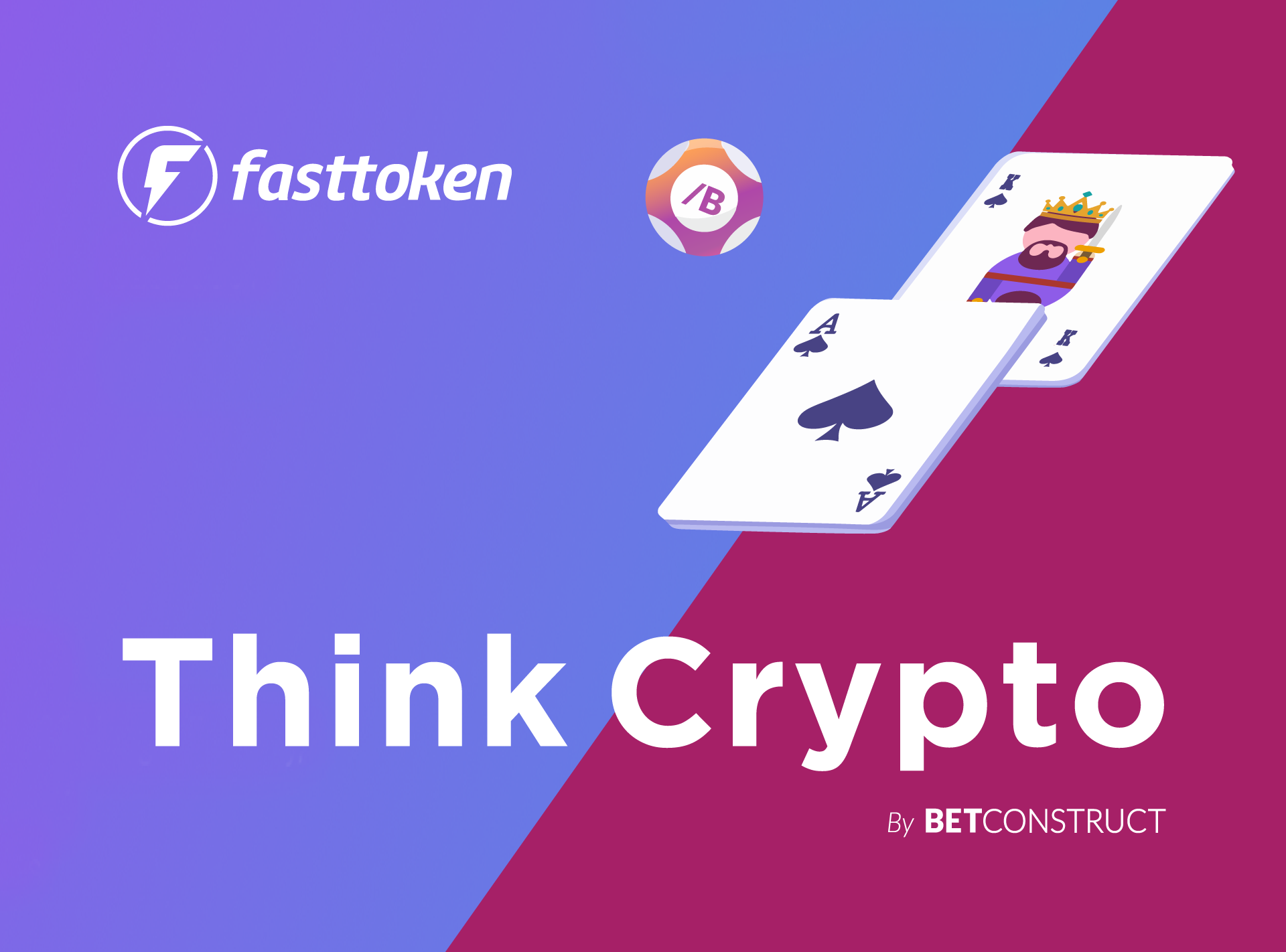 The constant changes in the technological environment create new opportunities that significantly impact human behavior. The time has come to change what people think about gaming and its connection with blockchain technology and don't be surprised when Fasttoken becomes the game changer in the field. The blockchain devastates all the past believes and understandings about gaming. It can generate new solutions not only for traditional online gaming platforms but also for mobile products and decentralized gaming applications.
2019 was a remarkable year for Fasttoken. We reached our primary objectives, which you can see below.
participation and project announcement in Malta Blockchain Summit
custom implementation of blockchain's second layer scaling technology — Fast Channels
the creation and implementation of the unique mechanism aimed at decentralizing the existing casino games
fasttoken.com website launch
decentralized slots full demo
General sponsorship and participation at Chainpoint International Blockchain Conference
the integration of ERC-20 tokens in centralized and decentralized casino systems
ICO strategy development
Fasttoken is designed to become the leading Ethereum-based betting and gaming solution by introducing the benefits and multiple opportunities of decentralization. The games of chance should be fair and transparent, no cheatings, no manipulations, no fraud.
Our appearance at Malta Blockchain Summit 2019 was successful enough to spread the word about our project among the masses and get many followers, including blockchain and gaming enthusiasts. The participation at the Summit was a result of hard work and contribution. We overcame a number of challenges and obstacles to get the opportunity to visit the blockchain island and educate the public about our unique solution with its mind-blowing technical tools.
What kind of technical achievements do we have?
Fast Channels are the unique, revolutionary technical achievement of Fasttoken. The custom implementation of blockchain's second layer scaling technology sharpened for casino use takes the gaming process off the main chain thus maximizing the speed and scalability. It also cuts costs significantly, since once the game is moved off chain, all data transfer that happens between the operator and the player is independent of Ethereum's main chain and is entirely free of charge, yet at the same time it remains 100% verifiable and cheatproof.
The above-mentioned technological modification is already working, and you can feel its power while playing our decentralized slots full demo. To learn more about our demo click here. Our code ninjas also created and implemented a unique mechanism aimed at decentralizing the existing casino games and making them blockchain friendly.
Our token (FTN) is of Ethereum's ERC20 standard and will be used to access both centralized and decentralized games on any BetConstruct-powered casino site from launch day. When setting FTN as their preferred currency, players will get a chance to participate in large-scale tournaments unique to FTN, which feature much bigger prizes compared to traditional, fiat-based tournaments.
2019 was productive enough to develop the brand awareness of the product. Our Telegram community is yet another platform where you can ask, discuss and debate on any issue or topic related to our blockchain-based gaming platform. You can join our Telegram channel here. Also, Multiple content publications on both Medium and reputable gaming magazines cover all the information about the great amount of work that is carried out with responsibility and great efforts.
We believe that the gaming process can be more transparent for players thanks to blockchain technology. The blockchain technology is geared to augment the way traditional casinos work. With Fasttoken you can rest assured that the outcome of the game will be 100% trustworthy.